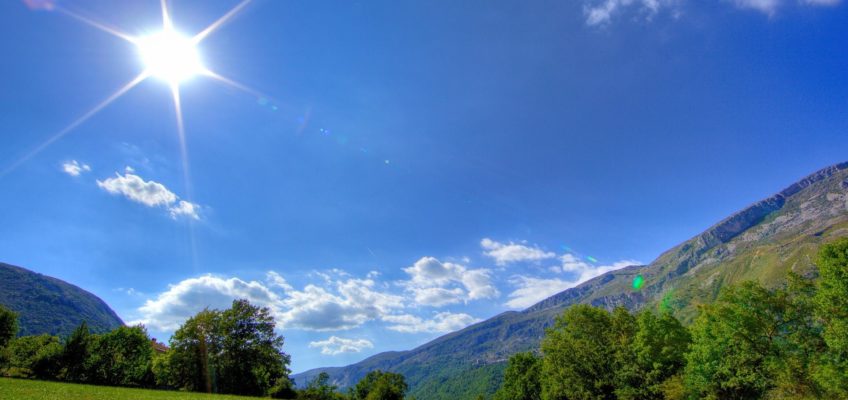 It's a beautiful bright sunny day. The trees are a pretty green and the leaves are swaying back and forth as they create a frame for the street.  It's Saturday and I have so much to think about – what happened this week, what I will do and accomplish next week and the things that need to be completed today.
Then a thought hit me to 'let it blow away!' So, I let down my window and pretended everything I was thinking about flew out the window, leaving my mind searching for the next thing.  I could feel my eyes twinkle as I  turned up the music to my favorite song, singing as if  I was Aretha Franklin and  began to smile, wider smile, great big grin.  That was me today, driving up I-610 to 290, headed to Lone Star College Cy-Fair to attend a 'Life Transition Seminar!'
I felt great, I felt happy and I felt motivated to express and have joy AND a great experience at the seminar. Then, I got lost!  I was looking for the library and ended up at the Health building.  I laughed at myself, pull out my GPS and made my way to the library.
It was at that moment I know this would be a fun and adventurous day!!!