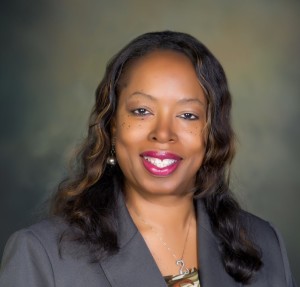 Naomi J. Hardy is a speaker and consultant on relationships.  Her talks and programs have helped couples, individuals, and small to medium organizations stay engaged and relevant during change.  As a relationship speaker and coach, she has helped individuals move out of their comfort zone as they implement techniques to take their relationships to another level.
Increased production on the worksite, increased passion at home, relationships require time, commitment, and work.  Naomi's spirited charge is to share "…what 25 years of Human Resources taught her about 'Human Needs' inside and outside the workplace."
A certified Change Management Professional and certified Life, Career & Relationship  Coach, she uses her 25 years in human resources, training & development, along with years of experience as the backdrop to her message.  She understands advancing in your relationship requires 'change'.
Using cutting-edge techniques, Naomi is  REAL (Romance, Empowerment, Appreciation, Love) speaker that is not afraid to address the REAL (Raw Emotions Anticipating Love).
Whether you are reclaiming the romance, or wanting to rock your relationship, Naomi's message will help you take your relationship to another level.
Ideal Audiences:  Women's Conferences, Women's Retreats, Bridal Showers, Engagement Parties, ERG Meetings, Team Building Meetings/Retreats, Empowerment Conferences, Professional Association Meetings, Awards Events, Leadership Retreats, Change Management Briefings
Ideal Partners:  Psychologists, Mindset Coaches, Transpersonal Psychologists, Life Coaches, Meeting Planners, Marriage Counselors, Photographers, Wedding Venues, Caterers, Pastors, First Ladies
 To book Naomi:  naomijhardyspeaks@gmail.com